November 18, 2014, 9:00pm--My internet connection is officially fixed. Unofficially...we'll see!

UPDATE: My latest book at Rogue Moon is now available for sale.

DID YOU BUY ONE OF MY BOOKS AND NOT RECEIVE IT?
I always send out my books by e-mail to the address given on your Paypal account. If you don't get the book within 24 hours, you either aren't receiving my e-mails and/or can't accommodate a 9MB file. You need to change your Spam settings to not automatically delete e-mails, and check your Spam folder for my e-mails. If your e-mail account can't handle a file in the 5-10MB size range, I will need a different e-mail where I can send you the book. And by the way, once I have sold you a book, I will send it to you again as many times as you need me to, think of it as insurance against computer crashes, just write to me with the same e-mail as you have on the Paypal account, that's all the confirmation I need and I have the data on my book sales safe from any crashes on my side.



SAMPLE STORIES
One New Sample Posted Every Week
Plus One Sample Re-Run From Last Year

NOW ON SALE!
USE THE "CLICK TO LOOK INSIDE"
FOR MORE FREE STUFF!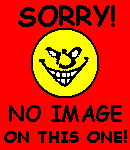 Sticky Fingers
The Harvest Feastday holiday was important for our hero and his partner, for they were a pickpocket team that intended to harvest their own bounty from the crowds of the city of Swendon. But when they snatch a wizard's enchanted pouch, they find themselves with a case of sticky fingers that will change their life forever.


How to Make A Pervert
(In Three Easy Lessons)
Sanitized version. Our hero is babysitting his significant other's son Tyler and Tyler's friends over the long Thanksgiving Weekend while she does the Christmas shopping with the friend's mothers. But the young men those women bring over are out to teach Tyler some new tricks, and our hero is the happy recipient of all their lessons. To read the unsanitized version, you have to ask me about the Rogue Moon. Send an e-mail to Tommyhawk1@AOL.COM.


The Bet
The yearly football-game rivalry between Wedgemore High and Stanfield Prep had been going on for a long time, but this year, their quarterbacks made the ultimate bet...the quarterback of whichever team loses the game has to suck the cock of the winning quarterback...while their teammates take pictures! So why would one quarterback deliberately lose the game?


The Royal Guards
Sanitized version. The King is dead, and now his younger brother is King. That leaves the current Crown Prince, Prince Alaister, in a bad spot. The current King has brought the prince to the Royal Guards and left him with instructions to the Guards on how to treat their new charge. These Guards proceed to give this young prince a gang-bang he'll never forget...and neither will they, as it turns out! To read the unsanitized version, you have to ask me about the Rogue Moon. Send an e-mail to Tommyhawk1@AOL.COM.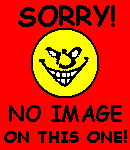 The Blank Wall
Merreck awakens from a coma to find that he has lost both two weeks of his life and four years of his memories. In that time, he has gone from being the Commander of an Imperial Guards unit to a mercenary from a lost empire with a single friend of his past remaining, Gwyll. It is time for him to rebuild his life in a new and strange world changed beyond all recognition. But when your past is a blank wall, what is left to rebuild it from?


Cyborg Raid
Our hero is a soldier on a military vessel attacked by a Cyborg craft. Knocked out in the attack, Our hero wakes up a Cyborg's captive and figures his fate is to become part-man part-machine himself. But it turns out that this Cyborg has a totally different plan for our hero, one that definitely requires that he be and remain very human, indeed!


Good Neighbors
Sanitized version. Harold, his wife Margaret and their two sons, 20-year-old Frank and 18-year-old Mark, have just moved to a new neighborhood. It's time to get to know the neighbors but little do the three males in this family know but they're going to get to know their neighbors really, really well! No incest (even in the original version!). To read the unsanitized version, you have to ask me about the Rogue Moon. Send an e-mail to Tommyhawk1@AOL.COM.


Flophouse Rules
Bovins owned a flophouse where the rent was something negotiable. Even a lowly street punk could afford to live there. Only thing was that anyone who lived there had to live by Bovins' rules...and tonight was the night he taught his blond-haired punk what living by his rules meant! Rough sex.



ATTENTION WEBMASTERS: I HAVE NOW SET UP
A "STORY OF THE WEEK" FEATURE YOU CAN
POST ON YOUR OWN WEBSITE. THE STORY AND
IMAGE WILL CHANGE EVERY WEEK.

Tommyhawk's

Fantasy World!
TO SELECT FROM THE AVAILABLE
BANNERS, CLICK HERE


MY LATEST KINDLE BOOKS
AT AMAZON.COM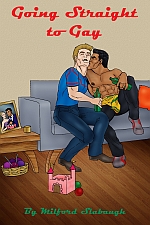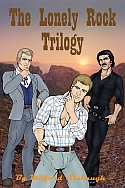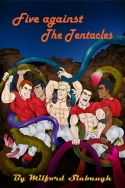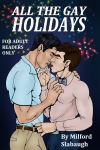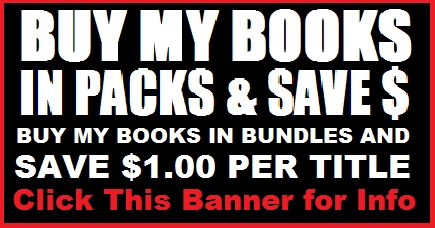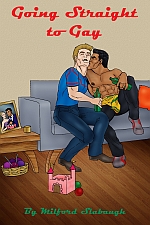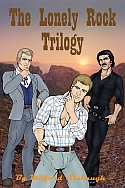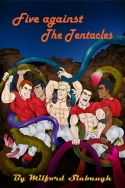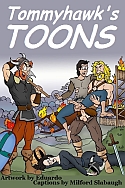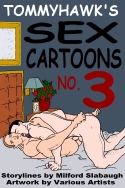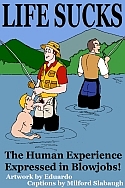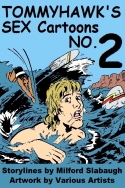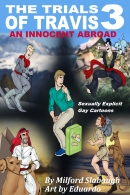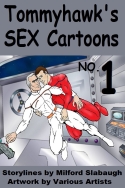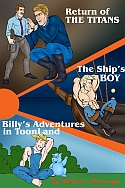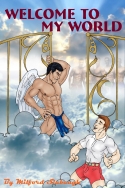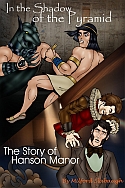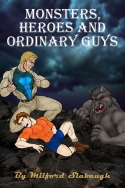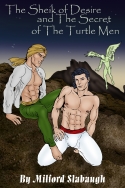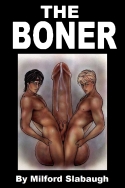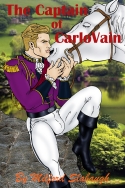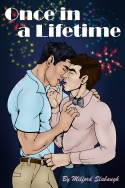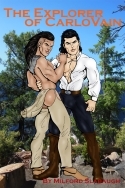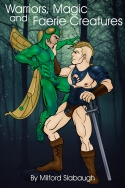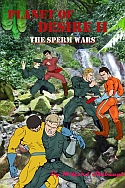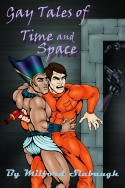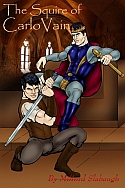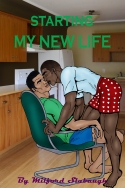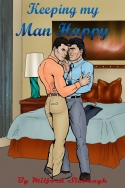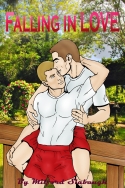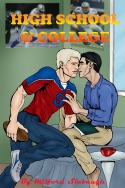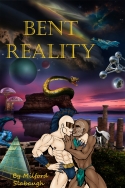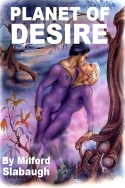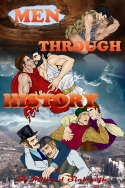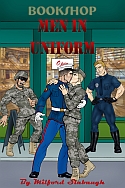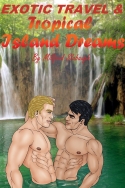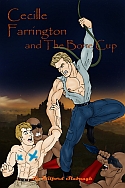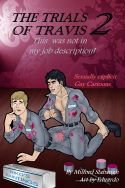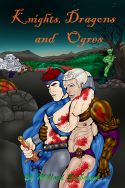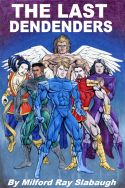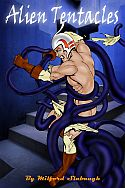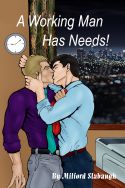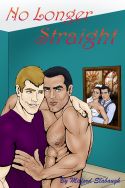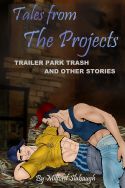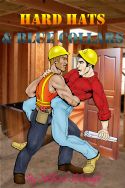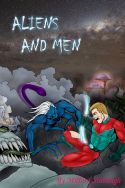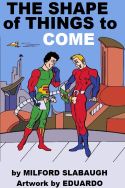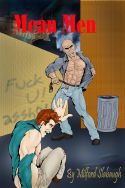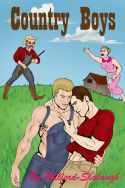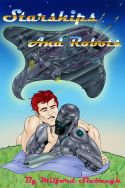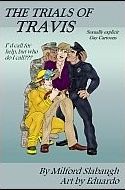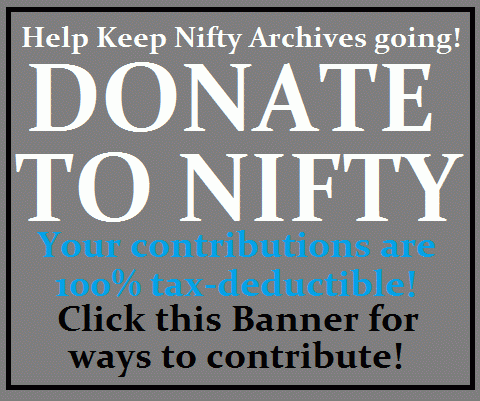 Tommyhawk's Guide
to Writing Erotica
If you want to write gay erotica,
this is your one-stop shop to the practicalities
of how to write the GOOD stuff!




TOMMYHAWK'S QUALITY LINKS
Personally checked by me to be guaranteed worthwhile sites.