DID YOU BUY ONE OF MY BOOKS AND NOT RECEIVE IT?
I always send out my books by e-mail to the address given on your Paypal account. If you don't get the book within 24 hours, you either aren't receiving my e-mails and/or can't accommodate a 9MB file. You need to change your Spam settings to not automatically delete e-mails, and check your Spam folder for my e-mails. If your e-mail account can't handle a file in the 5-10MB size range, I will need a different e-mail where I can send you the book. And by the way, once I have sold you a book, I will send it to you again as many times as you need me to, think of it as insurance against computer crashes, just write to me with the same e-mail as you have on the Paypal account, that's all the confirmation I need and I have the data on my book sales safe from any crashes on my side.


SAMPLE STORIES
One New Sample Posted Every Week
Plus One Sample Re-Run From Last Year
NOW ON SALE!
USE THE "CLICK TO LOOK INSIDE"
FOR MORE FREE STUFF!



Santa's Workshop
Bombel the Elf is off to work his first day in Santa's Workshop and Christmas is fast approaching. He's good at his job and enjoys the ever-increasing work-load, but finds that the stress is building up inside him. Fortunately, Santa's elves have the answer to his problems waiting for him in a back room where special toys wait for the use of the elves during their busiest working season.


Should I Go Home for Christmas?
Our human hero lives in outer space, but as Christmas approaches, other humans get scarce. He goes to the "Far Star Bar" to meet with his alien buddies and they discuss Christmas, gay sex, and then of course, they have to test out how having a four way with four different alien species is going to turn out!


What She Sees in Him
Our hero is waiting outside Quinn Federlin's house, he has to face this man, the one who has seduced so many women, including our hero's wife. But when he talks to Quinn, he finds that Quinn has yet another conquest in mind, that of our hero and he discovers just what his wife sees in this man, and what Quinn sees in our hero!


Saltlickers
Our hero is traveling with a companion to a village of the Saltlickers on the planet Gresmore to trade with them for the jewels only they can produce. The only thing the Saltlickers want, though, is salt, and our hero's companion is experienced in what the Saltlickers want...the salty sweat only so easily produced by the human body on this hot world. But when things go too far, our hero starts giving these hungry Saltlickers a totally new source of salt from the organ between his legs.


Keeping Bodie Happy
Done with high school, he was going to work at his father's auto repair shop, and told to remember only one rule...no matter what, keep Bodie happy. Bodie is a huge, powerful man who's a genius fixing cars, but when his girlfriend dumps him, he's smashing things...until our hero steps in and puts a smile back on his face.


A License to Hunt
Nate is going with his father to a camp for deer hunting and even though Nate has made it clear he doesn't want to hunt, his father asks him to pick up a license anyhow. Nate figures he's wasted his money, but he finds out when he gets to the camp that the license is going to let him bag a horny stud instead.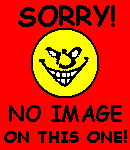 Sticky Fingers
The Harvest Feastday holiday was important for our hero and his partner, for they were a pickpocket team that intended to harvest their own bounty from the crowds of the city of Swendon. But when they snatch a wizard's enchanted pouch, they find themselves with a case of sticky fingers that will change their life forever.


How to Make A Pervert
(In Three Easy Lessons)
Sanitized version. Our hero is babysitting his significant other's son Tyler and Tyler's friends over the long Thanksgiving Weekend while she does the Christmas shopping with the friend's mothers. But the young men those women bring over are out to teach Tyler some new tricks, and our hero is the happy recipient of all their lessons. To read the unsanitized version, you have to ask me about the Rogue Moon. Send an e-mail to Tommyhawk1@AOL.COM.



ATTENTION WEBMASTERS: I HAVE NOW SET UP
A "STORY OF THE WEEK" FEATURE YOU CAN
POST ON YOUR OWN WEBSITE. THE STORY AND
IMAGE WILL CHANGE EVERY WEEK.

Tommyhawk's

Fantasy World!
TO SELECT FROM THE AVAILABLE
BANNERS, CLICK HERE


MY LATEST KINDLE BOOKS
AT AMAZON.COM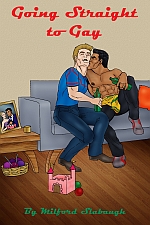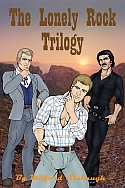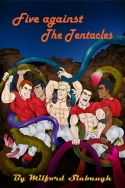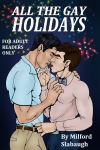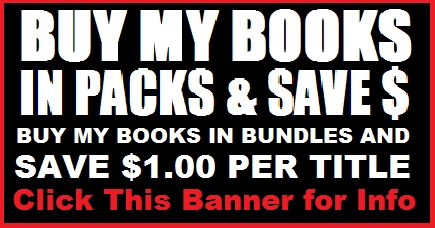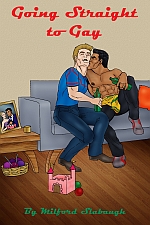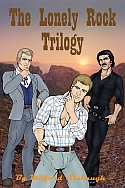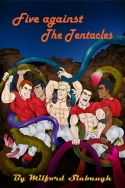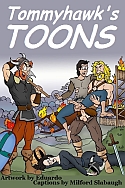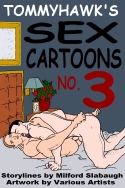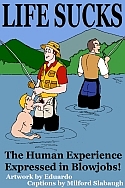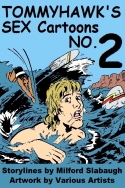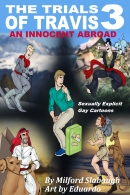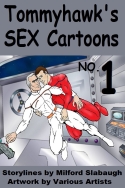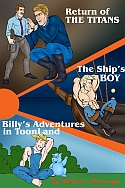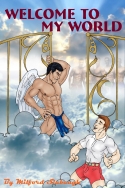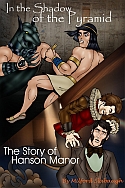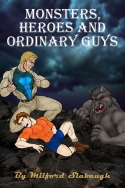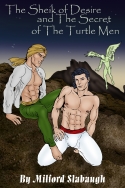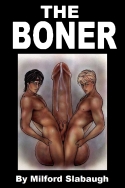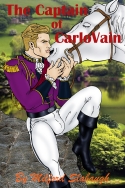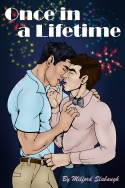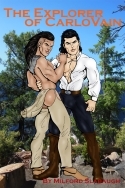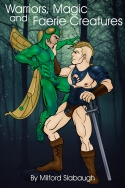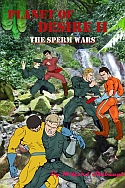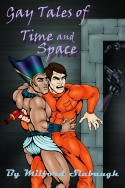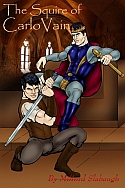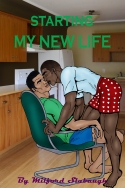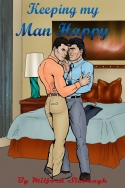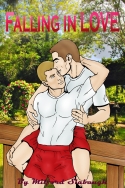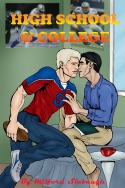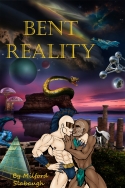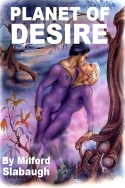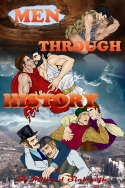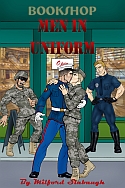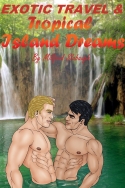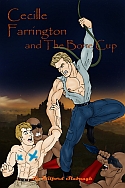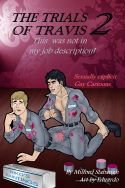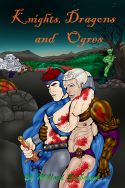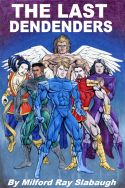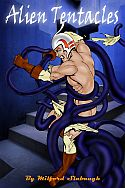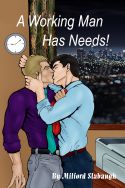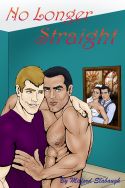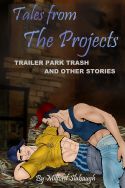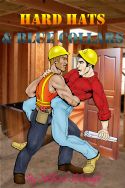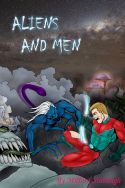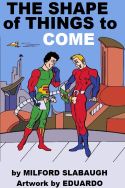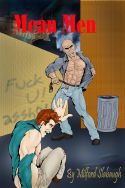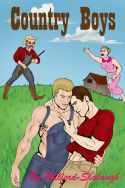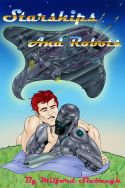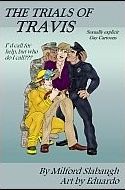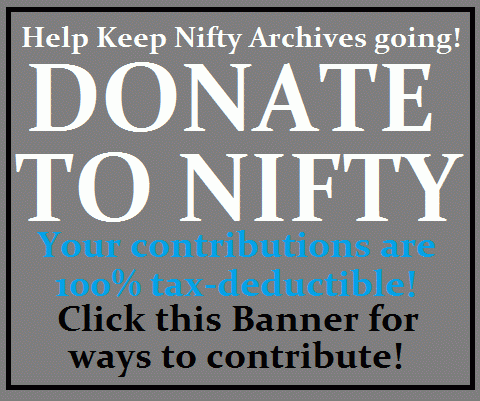 Tommyhawk's Guide
to Writing Erotica
If you want to write gay erotica,
this is your one-stop shop to the practicalities
of how to write the GOOD stuff!




TOMMYHAWK'S QUALITY LINKS
Personally checked by me to be guaranteed worthwhile sites.