DID YOU BUY ONE OF MY BOOKS AND NOT RECEIVE IT?
I always send out my books by e-mail to the address given on your Paypal account. If you don't get the book within 24 hours, you either aren't receiving my e-mails and/or can't accommodate a 9MB file. You need to change your Spam settings to not automatically delete e-mails, and check your Spam folder for my e-mails. If your e-mail account can't handle a file in the 5-10MB size range, I will need a different e-mail where I can send you the book. And by the way, once I have sold you a book, I will send it to you again as many times as you need me to, think of it as insurance against computer crashes, just write to me with the same e-mail as you have on the Paypal account, that's all the confirmation I need and I have the data on my book sales safe from any crashes on my side.


SAMPLE STORIES
One New Sample Posted Every Week
Plus One Sample Re-Run From Last Year
NOW ON SALE!
USE THE "CLICK TO LOOK INSIDE"
FOR MORE FREE STUFF!



Doll's Eyes
Our hero Marvin (simple-minded due to a brain injury at age five) lives with his mother and a rag doll named Harold that goes everywhere with him, especially out into the garden where our hero is allowed to be alone. But he's not alone in the garden this night, for the neighbor boy has been watching and has evil on his mind. Marvin is seduced by the neighbor, who hadn't counted on Harold being a part of the action, or the power which lurks in Harold's eyes...


Small Oak River
Sanitized version. On a two-week summertime vacation, our hero, newly divorced and longing for his carefree youth, goes back to his favorite swimming hole, the Small Oak River. Thing is, the other side of the river is being used by some college fratboys, who come calling, to find our napping hero naked from skinny-dipping with his cock ready for action which they happily provide! To read the unsanitized version, you have to ask me about the Rogue Moon. Send an e-mail to Tommyhawk1@AOL.COM.


Seal the Deal
Taylor's father is angling with a bigger corporation for a lucrative contract, while our hero checks out the man's son with interest. But the elder is checking out our hero, as he learns after the dinner when his father drops the bomb that the only way they'll get the contract is for our hero to have sex with the man! He grits his teeth and goes to "take one for the team" to find the hunky son waiting instead.


Sound Effects
Larry's 50-ish potbellied father and Tom's 40-ish flatchested mother have moved in together, and Tom has to move with her, forcing these two 18-year-old boys to share a bed in a small room. Even worse, they find themselves listening to their parents making love in the next room. What can two horny young boys do in bed if they can't sleep? Quite a bit, actually....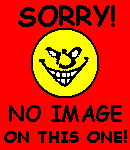 Glue-Gun Trouble
Number Four of the five misadventures spurred by the inventions of the mad Professor Zetter (it is not necessary to read the prior stories to enjoy this one). This time, the latest assistant discovers that the Professor has come up with a device that will glue anything to anything, at least for a while. A side effect of it being used on people is that the area struck will twitch uncontrollably as well. Our hero didn't see any trouble with telling others about it, until the device ends up in the hands of a guy with a vendetta against the entire University football team and uses it at a football game!


Just What I Need
Our hero's wife is cheating on him, and he feels his only choice is to go talk to the man who is her lover, a rough, crude blue-collar man not even that good-looking. Failing to see the attraction, he asks, then begs, to be taught the man's secret for pleasing his wife, and the man agrees but insists on showing our hero how it's done, and so begins a sexual session he'll never forget!


The Orange Seller
Jesus was a poor Guatemalan immigrant selling oranges on a street corner, but he always gave good value to the people who bought his oranges. When our hero discovers Jesus sleeping in an alley, he offers to share his apartment with the man, to discover that Jesus insists on paying for what he receives, even if the payment is with his own body in our hero's bed!


A Father Has His Reasons
Sanitized version. Breyer is the fastest gun around, but he doesn't want any part of the range war that is brewing around him. But when one farmer slips a drug into his drink and kidnaps him, Breyer finds that this man has his own plans for Breyer, and his own reasons for what he does, which is to force his own son's ass down onto Breyer's hard cock and fuck himself on the hired gun whether Breyer wants it or not! No incest. To read the unsanitized version, you have to ask me about the Rogue Moon. Send an e-mail to Tommyhawk1@AOL.COM.



ATTENTION WEBMASTERS: I HAVE NOW SET UP
A "STORY OF THE WEEK" FEATURE YOU CAN
POST ON YOUR OWN WEBSITE. THE STORY AND
IMAGE WILL CHANGE EVERY WEEK.

Tommyhawk's

Fantasy World!
TO SELECT FROM THE AVAILABLE
BANNERS, CLICK HERE


MY LATEST KINDLE BOOKS
AT AMAZON.COM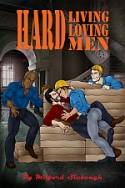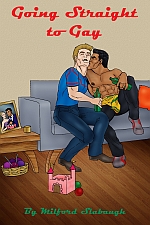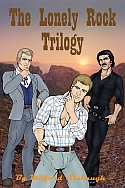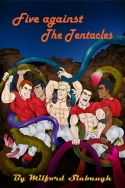 MY LATEST NOOK BOOKS
AT BARNES & NOBLE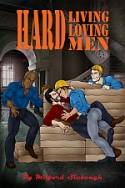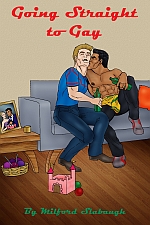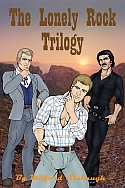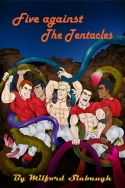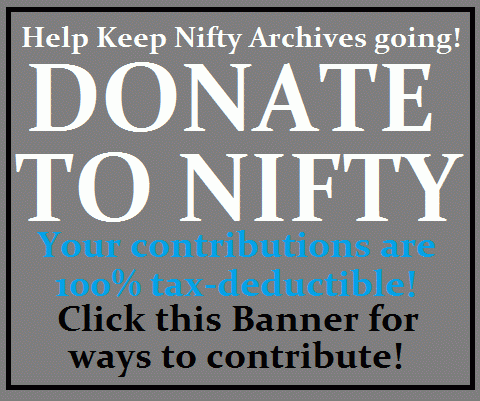 Tommyhawk's Guide
to Writing Erotica
If you want to write gay erotica,
this is your one-stop shop to the practicalities
of how to write the GOOD stuff!