DID YOU BUY ONE OF MY BOOKS AND NOT RECEIVE IT?
I always send out my books by e-mail to the address given on your Paypal account. If you don't get the book within 24 hours, you either aren't receiving my e-mails and/or can't accommodate a 9MB file. You need to change your Spam settings to not automatically delete e-mails, and check your Spam folder for my e-mails. If your e-mail account can't handle a file in the 5-10MB size range, I will need a different e-mail where I can send you the book. And by the way, once I have sold you a book, I will send it to you again as many times as you need me to, think of it as insurance against computer crashes, just write to me with the same e-mail as you have on the Paypal account, that's all the confirmation I need and I have the data on my book sales safe from any crashes on my side.



DONATE TO
TOMMYHAWK'S FANTASY WORLD
Help me to keep this ad-free story site going,
and to afford to spend my time writing more!

SAMPLE STORIES
One New Sample Posted Every Week
Plus One Sample Re-Run From Last Year
NOW ON SALE!
USE THE "CLICK TO LOOK INSIDE"
FOR MORE FREE STUFF!



A Warm Place to Sleep
A sanitized story. Luke, living in a "Hooverville" during the Great Depression, is approached by a young man who is seeking food and a warm place to sleep. Luke gives him some food, and has a shack that's warm enough, but he doesn't want to take in someone who is going to be useless to him...then the other shows Luke a talent that makes the man worth sharing a bed with from then on! To read the unsanitized version, you have to ask me about the Rogue Moon. Send an e-mail to Tommyhawk1@AOL.COM.


The Curse of Thirst
When the young recruit is driven from the Sisian Guard for having homosexual relations with his fellow Guardsmen, they are visited by the recruit's mother who is a powerful witch. She promptly lays a curse upon the Captain of the Guards, a curse of thirst for the seed of men's hard tools. It's a thirst that cannot be entirely slaked, even when he sucks the tools of the entire complement of the Guard! What are his men going to do...other than keep pulling it out for him, that is!


A Love of Variety
Jarrett's friend Wenn has died, and Jarrett finds himself visited by Wenn's spirit, for Wenn has always loved Jarrett. Jarrett cannot return Wenn's feelings, for Jarrett is a man who craves variety in his love-life and no one man can give him that. As a spirit, this is just what Wenn can now provide, by possessing the bodies of the men Jarrett chooses, which leads to good times for Jarrett and an unexpected conclusion.


I Want to Stay With You!
Sanitized version. When our hero and his wife get a divorce, their exchange student has to decide which one he'll stay the rest of his exchange program period with. And Lars declares flat out, "I want to stay With you, Edward!" When the divorce judge agrees, our hero takes Lars back with him to his motel room where they will have to share the bed. Only temporary, our hero thinks, but it turns out that when Lars says he wants to stay with Edward, he's talking about a lot more than living arrangements! To read the unsanitized version, you have to ask me about the Rogue Moon. Send an e-mail to Tommyhawk1@AOL.COM.


A Nice Vacation
Sanitized version. Mark goes on vacation with his mother and her much-younger boytoy Jeffrey, but they didn't know that the cottage was on a nude beach. Mom is scandalized, but our hero is eager and when he realizes Jeffrey is down there on the beach, he sets out to get a good look at the stud, but ends up with a lot more! To read the unsanitized version, you have to ask me about the Rogue Moon. Send an e-mail to Tommyhawk1@AOL.COM.


Gotta Put Out!
Lance is new at the school, so when popular guy Rusty offers him a chance to go on a blind double-date with his girlfriend's visiting cousin, he jumps at it. Rusty's reputation is when he goes on a date, the date has gotta put out! When the girlfriend and cousin stand them up due to a family emergency, Rusty offers Lance a "buddies' night out,"but Rusty isn't giving up on his rule, if someone goes out with him, they gotta put out, and that includes Lance!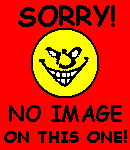 First Contact
Jeb and Luke are two Ozark ruffians who live in an isolated area far from neighbors, so the knock on their door is a surprise, and the small man who walks in is even more suprising. The visitor announces that he is a visitor from another world and our two rough-natured Earthmen decide to give their visitor a first-contact between worlds he'll never forget.


Spirit Harvest
Spirit is a hippie leftover from the group that bought the farm a decade earlier for a commune, and our hero used to visit them when he was eight years old (and received the name "Mist Flower" from them). He is now eighteen and on the cusp of his adulthood life, when he goes to visit his old friend and finds in the gentle man a source of both sexual life and of inner peace.



ATTENTION WEBMASTERS: I HAVE NOW SET UP
A "STORY OF THE WEEK" FEATURE YOU CAN
POST ON YOUR OWN WEBSITE. THE STORY AND
IMAGE WILL CHANGE EVERY WEEK.

Tommyhawk's

Fantasy World!
TO SELECT FROM THE AVAILABLE
BANNERS, CLICK HERE


MY LATEST KINDLE BOOKS
AT AMAZON.COM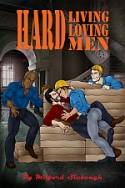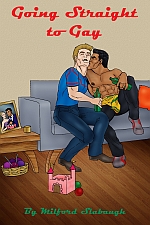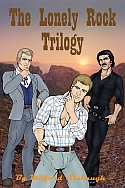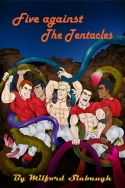 MY LATEST NOOK BOOKS
AT BARNES & NOBLE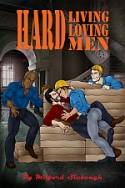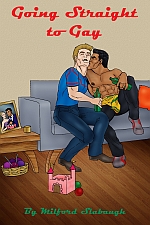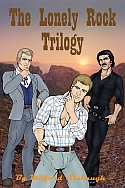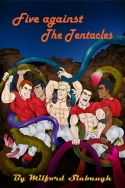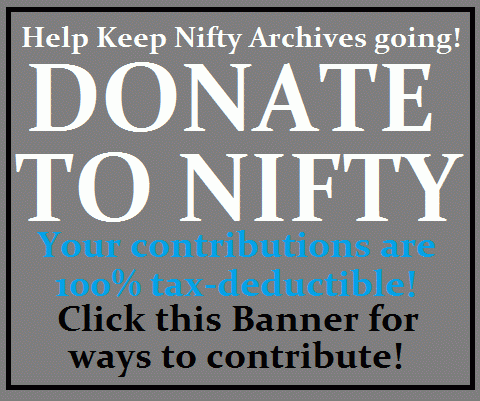 Tommyhawk's Guide
to Writing Erotica
If you want to write gay erotica,
this is your one-stop shop to the practicalities
of how to write the GOOD stuff!